Heal Your Gut Lining With Zinc Carnosine, Ginger, Artichoke Leaf Extract and
Deglycerized Licorice Root...



Holistic Health Labs Gut Formula

Gut Alive

"So far, Gut Alive has been working very well, and sort of optimize my stomach for digestion by increasing the mucosal lining. I was taking Gut Alive with another digestive enzyme, and I thought the other supplements were doing most of the work, so when I ran out of Gut Alive, I didn't reorder. But the week after I stopped Gut Alive my gas and stomach problems just came back. I immediately reordered and started taking the Gut Alive, and my symptoms disappeared! "

~ Vinny From Texas

| | |
| --- | --- |
| | Patented Zinc Carnosine Ingredient That Protects Your Gut Lining |
| | Stimulate Production Of Protective Mucous |
| | Boost the production of bile which is needed for the efficient digestion of fats |

Protect your digestive system with our Gut Alive. Gut Alive can aid in eliminating bloating, stomach pain, constipation and diarrhea. Simply take a capsule of Gut Alive with your meal to experience the wonderful health benefits.
What Dr. Eric Says About Gut Alive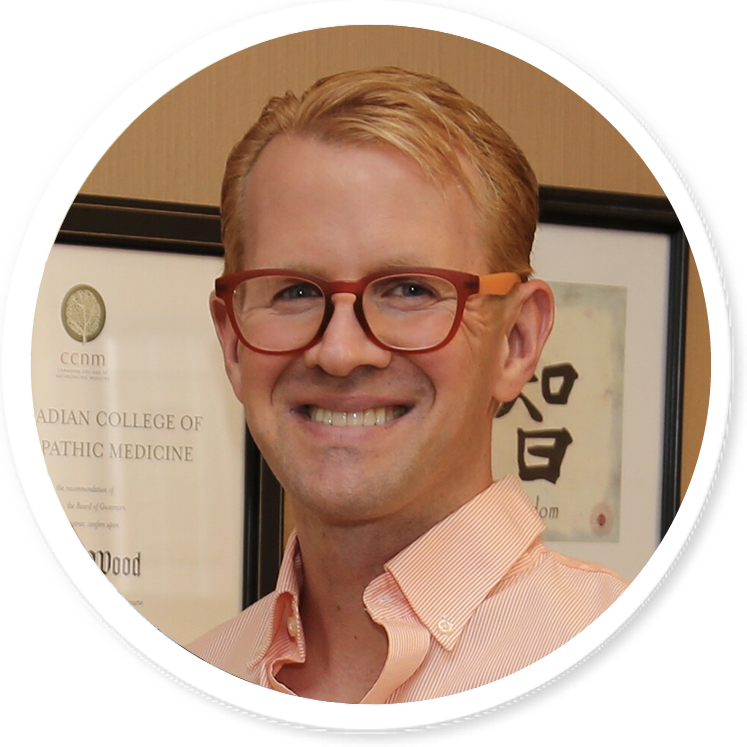 Dr. Eric Wood, ND
Professor of Alternative Medicine at Everglades University


Gut Alive Supplement Label